---
---

Download here the "Showreel breakdown"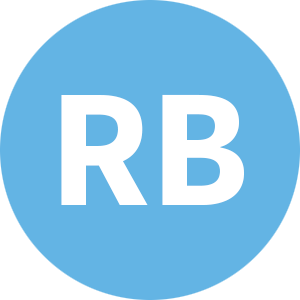 video provided by: Nuke X master class – Compositing for Visual Effects in Film e Commercials with Victor Perez.
---

I assembled some pictures I took in one of my trips to create the dmp.
The idea was to create this animation with the camera projection technique, paying attention especially in recreating the movement of the sea and the water that is on the left.

---

Nuke Non-Commercial competition "HASTAG", 2015

---
Green screen, dimensionalization of background